The rapid increases in computational power have made simulations an integrated part of the development of products and processes. Virtual prototyping stimulates industrial innovation and simulations can offer an alternative to measurements when these are too expensive or even impossible to perform. In electromagnetics the FCC researchers have a long experience in mathematical modeling, numerical methods and tailored software development.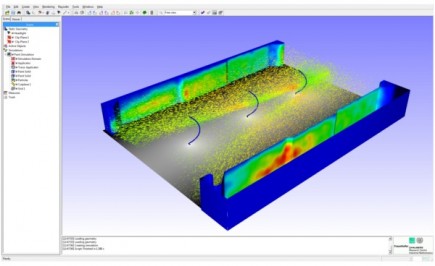 Details
The developed methods and tools are used for industrial applications ranging from quasi-static to ultra-high frequencies. For quasi-static applications adaptive finite element and finite volume software packages have been developed. For antenna, EMC and radar applications we were key developers in the GEMS (General ElectroMagnetic Solvers) project that resulted in solvers that are now commercialized by the company Efield AB. In an ongoing Fraunhofer internal project we are developing novel numerical methods and software for simulation of electro-optical modulators for ultra-fast electronics.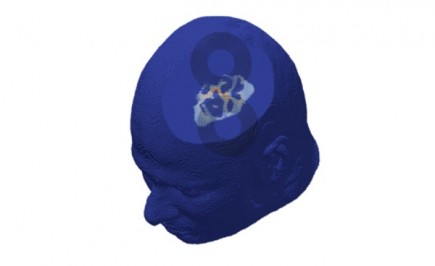 Application areas
Applications include for example in transcranical magnetic stimulation, EEG-based source localization of epileptic foci, electrostatic precipitators and automotive spray painting using internal as well as externally charged rotary bells.